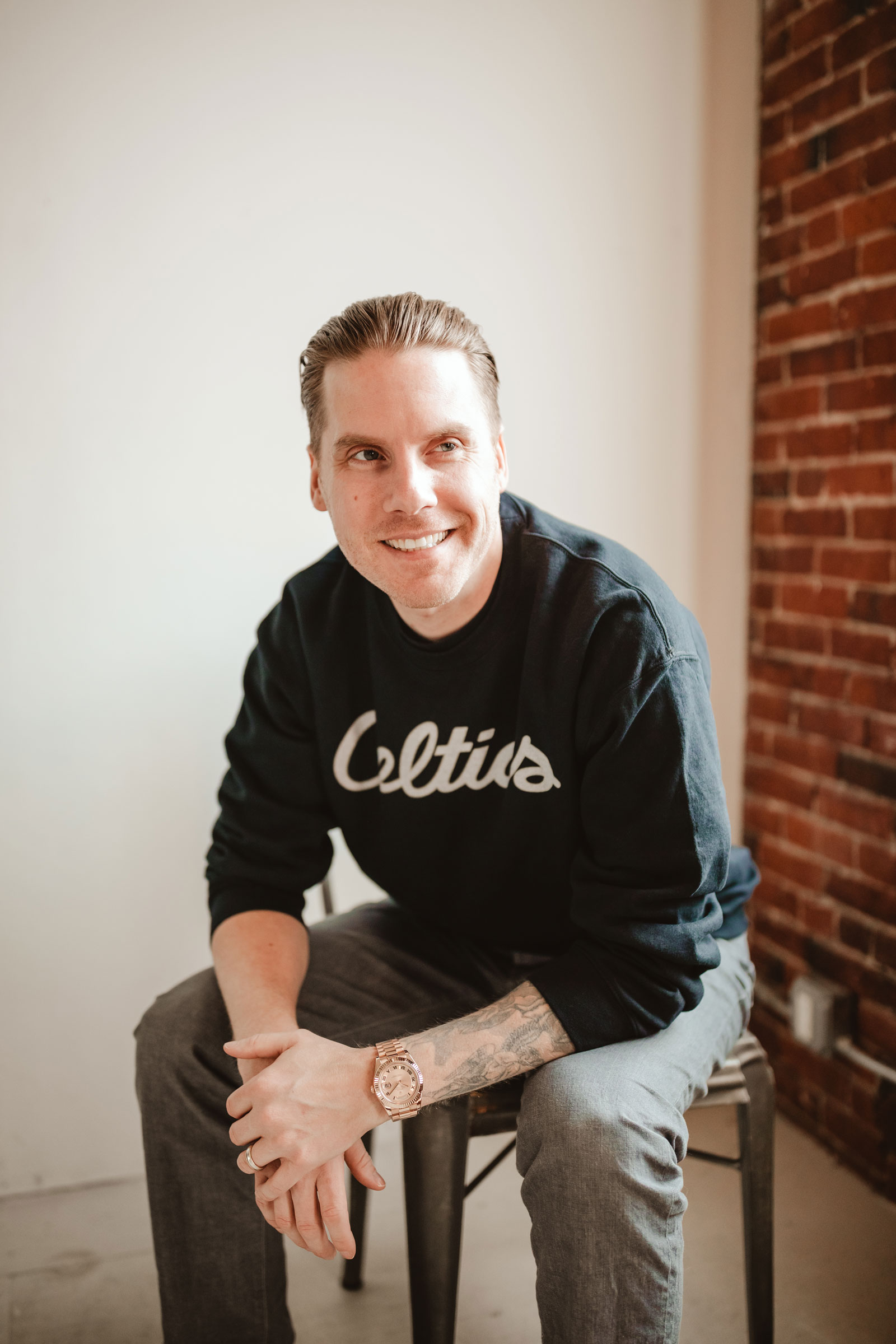 Founder: Brett Husak
Brett Husak is a serial entrepreneur who has been working in the financial world for over a decade. He has an amazing wife and son, that he loves to spend time with.
He's worked with companies ranging from startups to established corporations, and his experience working with both ends of that spectrum means he has a unique perspective.
He's worked with clients ranging from small businesses to large companies. He's also worked with a wide range of industries including retail, e-commerce, manufacturing, food and beverage, technology, consumer goods, fashion/beauty/lifestyle brands, cannabis and more.
Brett wanted to create something that would help people save money on things they need or enjoy doing, that would give back to the community while also giving the participating businesses complete control over their promotions so they can try to fill a slow night, run a promotion to move extra product, or just get their brand out there.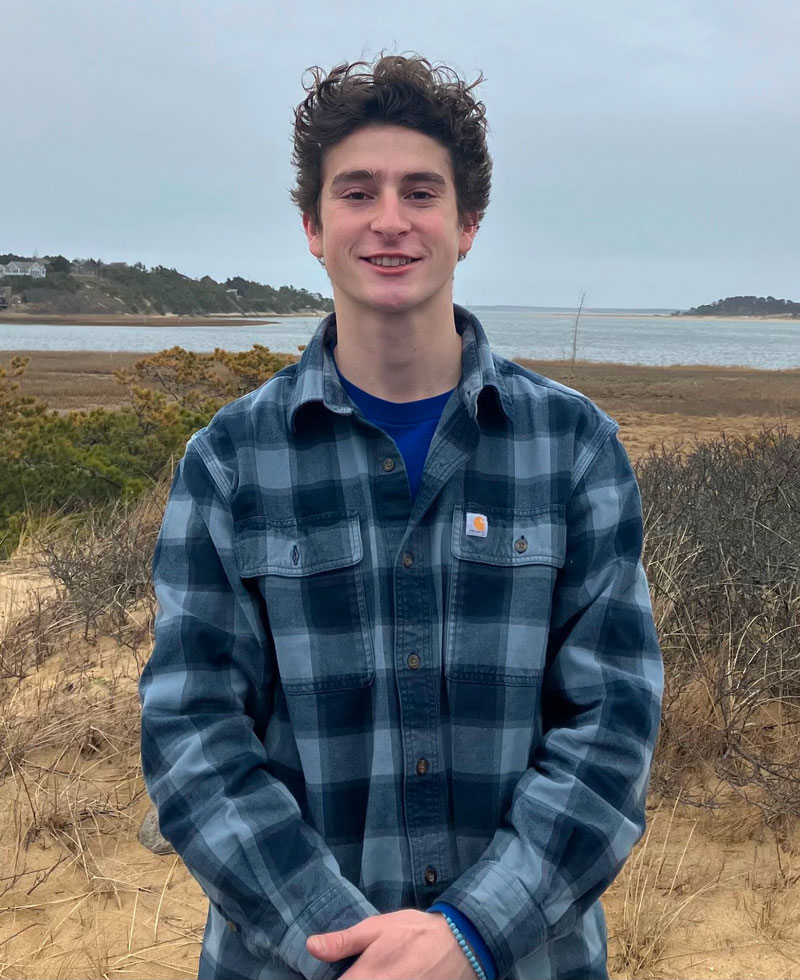 Co-Founder: Lucas Ventimiglia
Lucas Ventimiglia has lived on the Cape for over 16 years. He is a graduate of Nauset High and an avid lacrosse player. Upon graduation, he went right into the workforce and sold cars for Subaru in Hyannis where he learned about business and focused his sales on transparency and communication. Lucas has always been a people person and enjoys building connections with them.
A real go getter, you will see Lucas around town working hard no matter what the task is. A gearhead at heart, ask him about cars at your own risk.